When designing a retail site, the design objectives we keep in mind are the customer and the products being sold. Is it user-friendly? Is it designed for the specific product that is being sold? Again, customer friendly. When it comes to retail, an essential ingredient must be curb appeal. Clientele are attracted to creative exteriors. We work with businesses who are wishing to create a building from the ground up or needing to convert a current structure into another use.
Locally, we have worked with franchisers of Michaels, Office Max, Altitude Trampoline, Planet Fitness, various nail salons, and Bankz Salon, to create a new environment with an existing structure.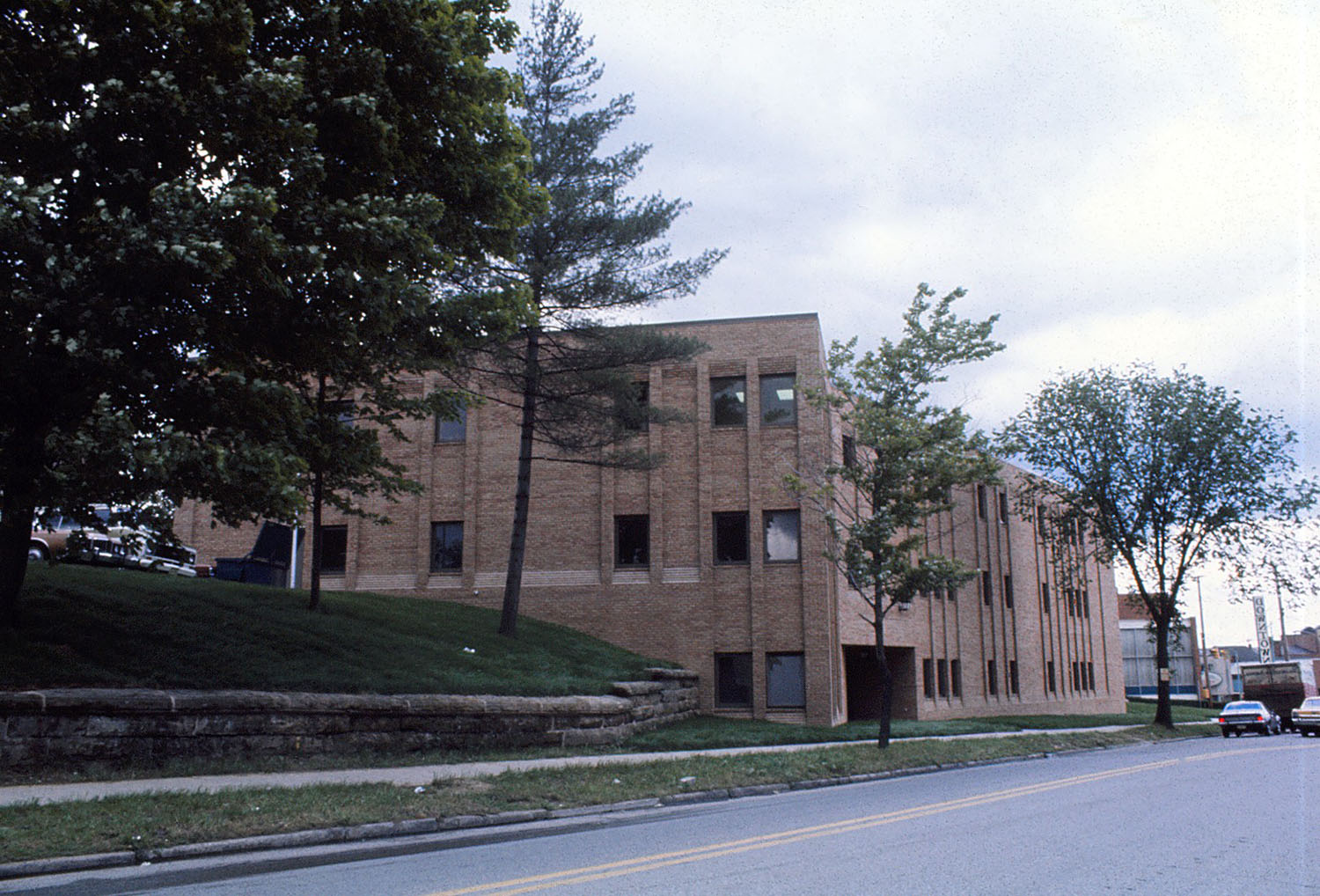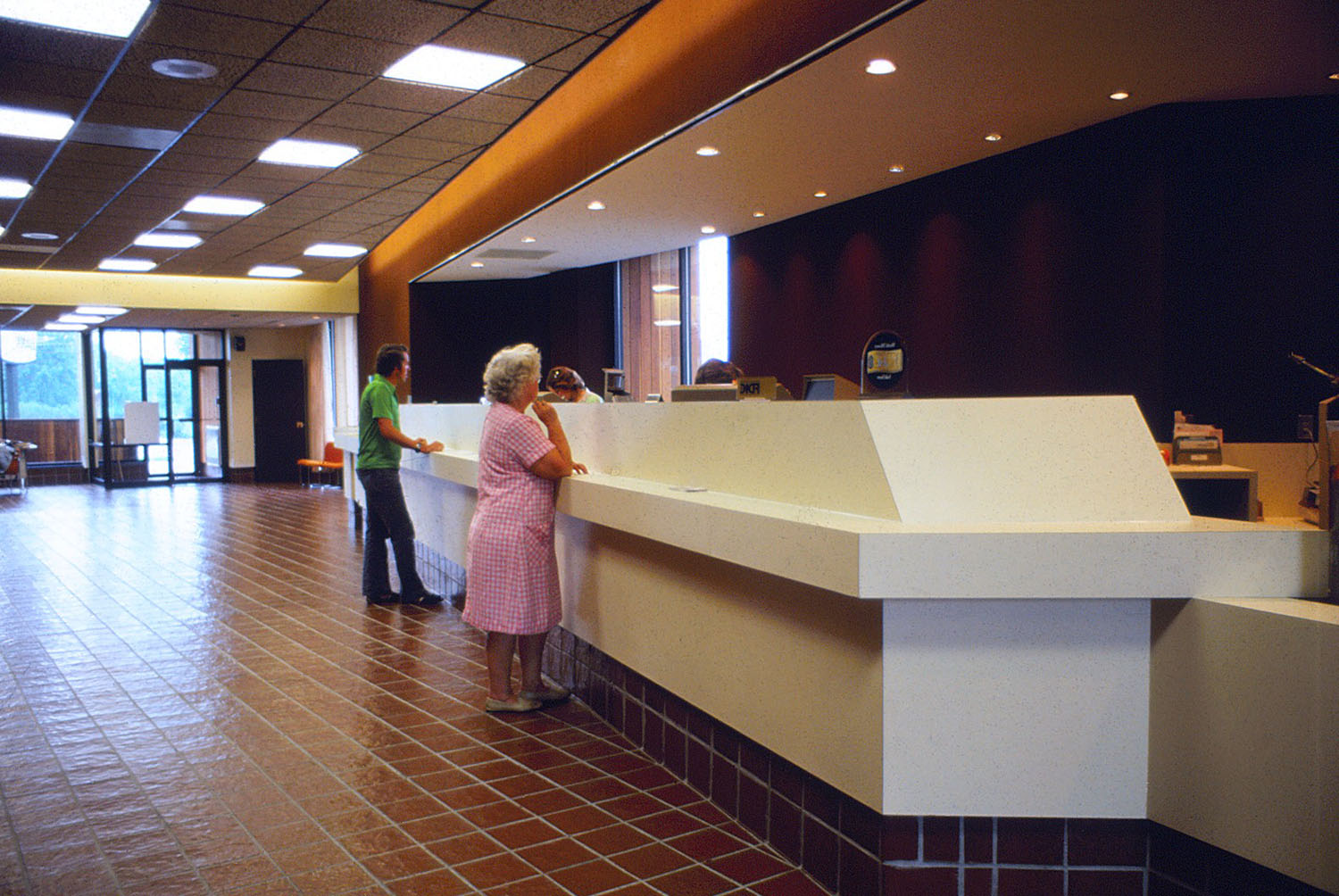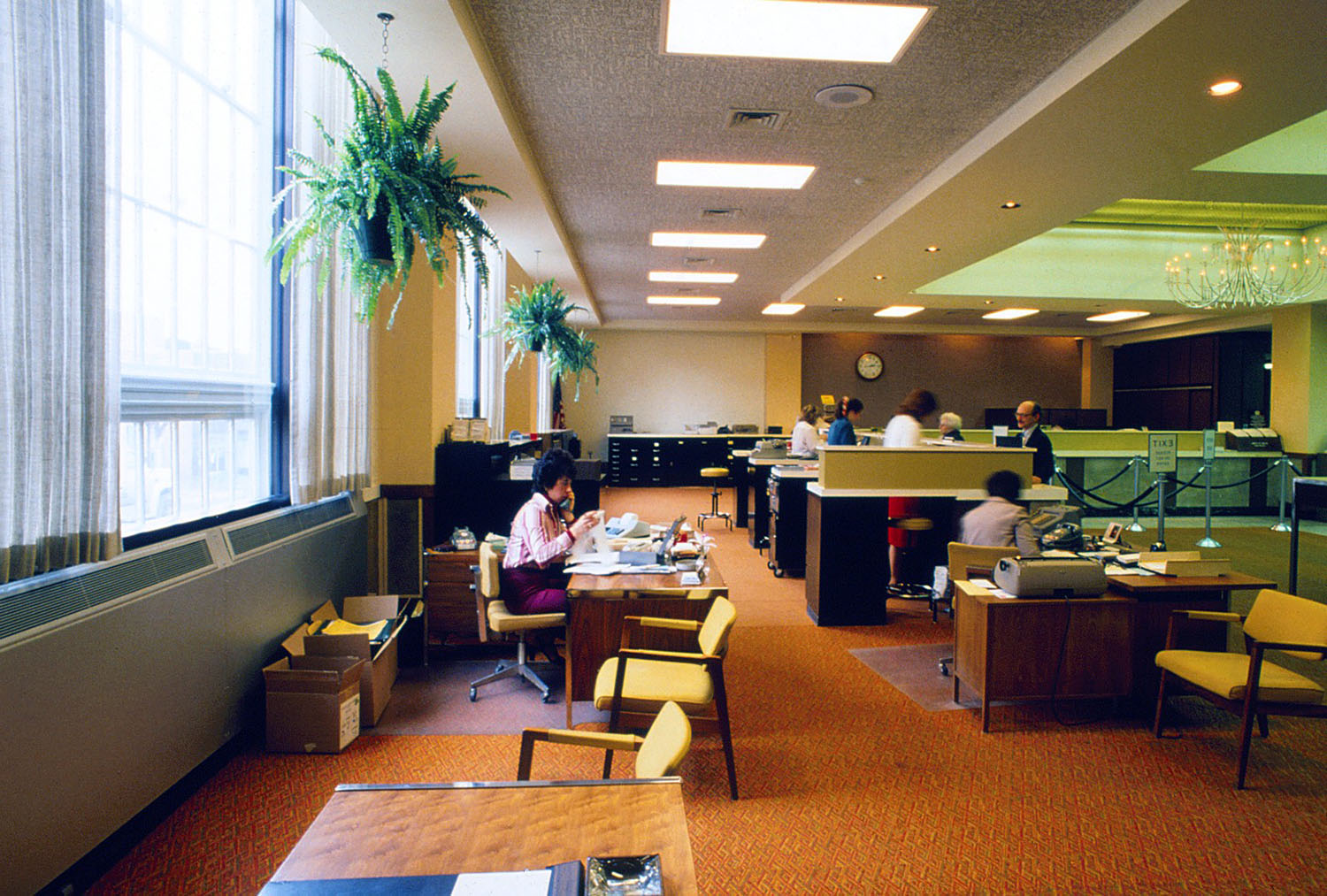 OfficeMax Outlet Store: Ontario, Ohio
12,000 Sq Ft. retail and online facility.
McAuliffe Hardware & Garden Center: Marysville, Ohio
24,000 Sq. Ft. store featuring: hardware, building materials, and landscape services.
Family Farm & Home: Bucyrus, Ohio
32,000 Sq. Ft. Farm and residential outlet for equipment and supplies.
Many unique restaurants in North Central Ohio: The Phoenix, Castle Keep, Rancho Fiesta, The Wedgewing Bakery, Adam's Other Rib, Harbor Square
Wood Forest Banks: In coordination with Wal-Mart stores...interior placement of banking facilities in eight states.