Our design methods for projects that are used by professional, and volunteer, "protectors" of society in all aspects of safety – fire, crime, disasters…is to make facilities for their use as efficiently and technologically constructed as possible. The preparation for all safety forces each day, depends on having functions, equipment, and flow at their fingertips, literally 24/7. Site location and access, building egress, and public accessibility are prime ingredients of our design input.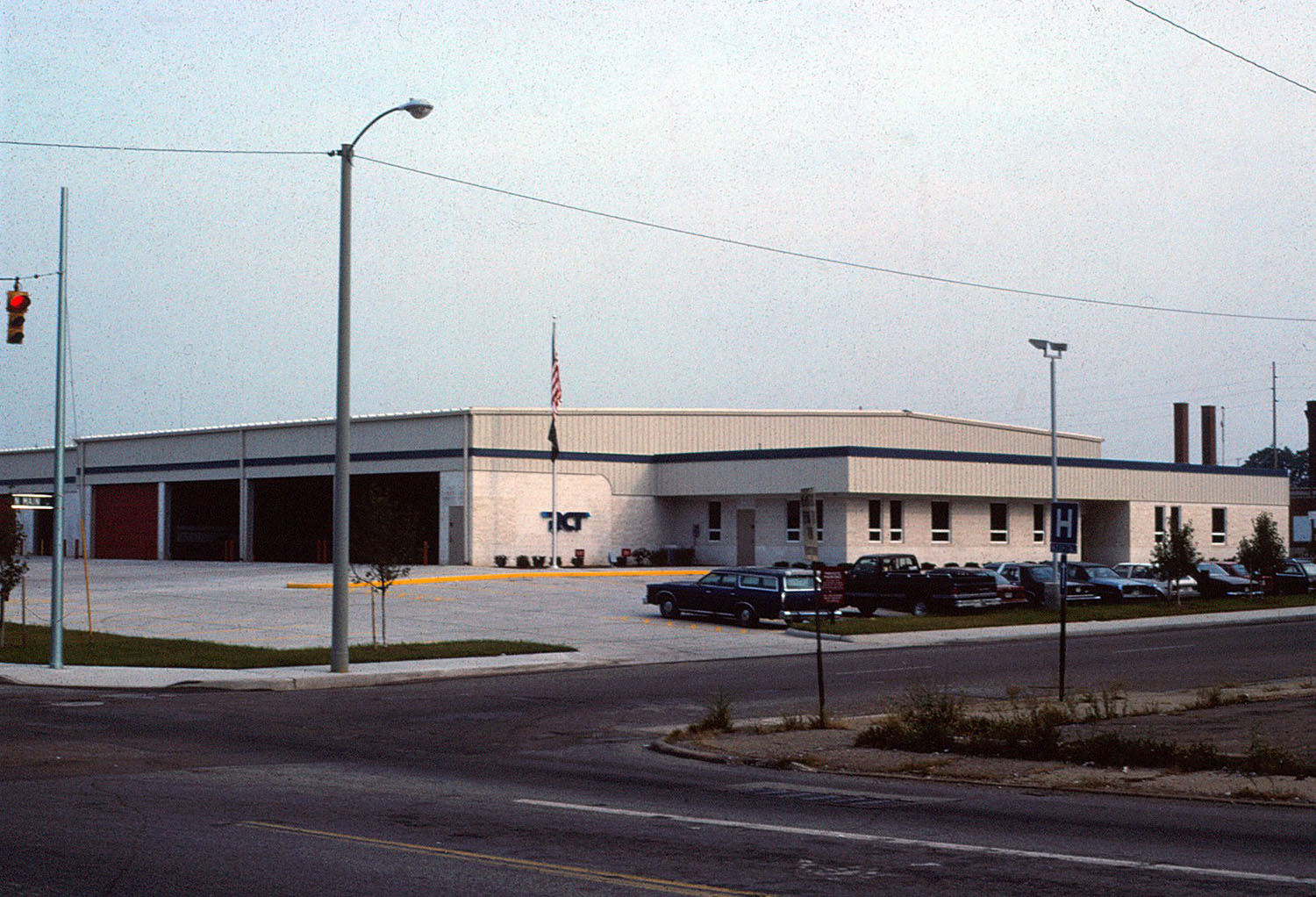 Perry Congress Joint District Fire Station: Johnsville, Ohio
A new 15,400 Sq. Ft. fire station and community center.
A new fire and safety vehicle maintenance facility for the Ohio National Guard: Mansfield, Ohio
Additions & Alterations to Fire Stations for: Monroe, Mifflin, Madison, and Springfield Townships, in Richland County, Ohio
A new bus garage and office facility for Richland County Transit Board: Mansfield, Ohio
A regional transportation station, 17,500 Sq. Ft.