When designing a library, and more currently, media centers, Alexander Associate Architects considers the people who will be using it. If you think about libraries today, they are evolving into flexible, high-tech media and hands-on destinations. During the designing process, our architects understand the need for comfortable and inviting elements. Integrating technology and user-friendliness must also be an essential part of the design program. To learn how Alexander Associate Architects can help you call us today.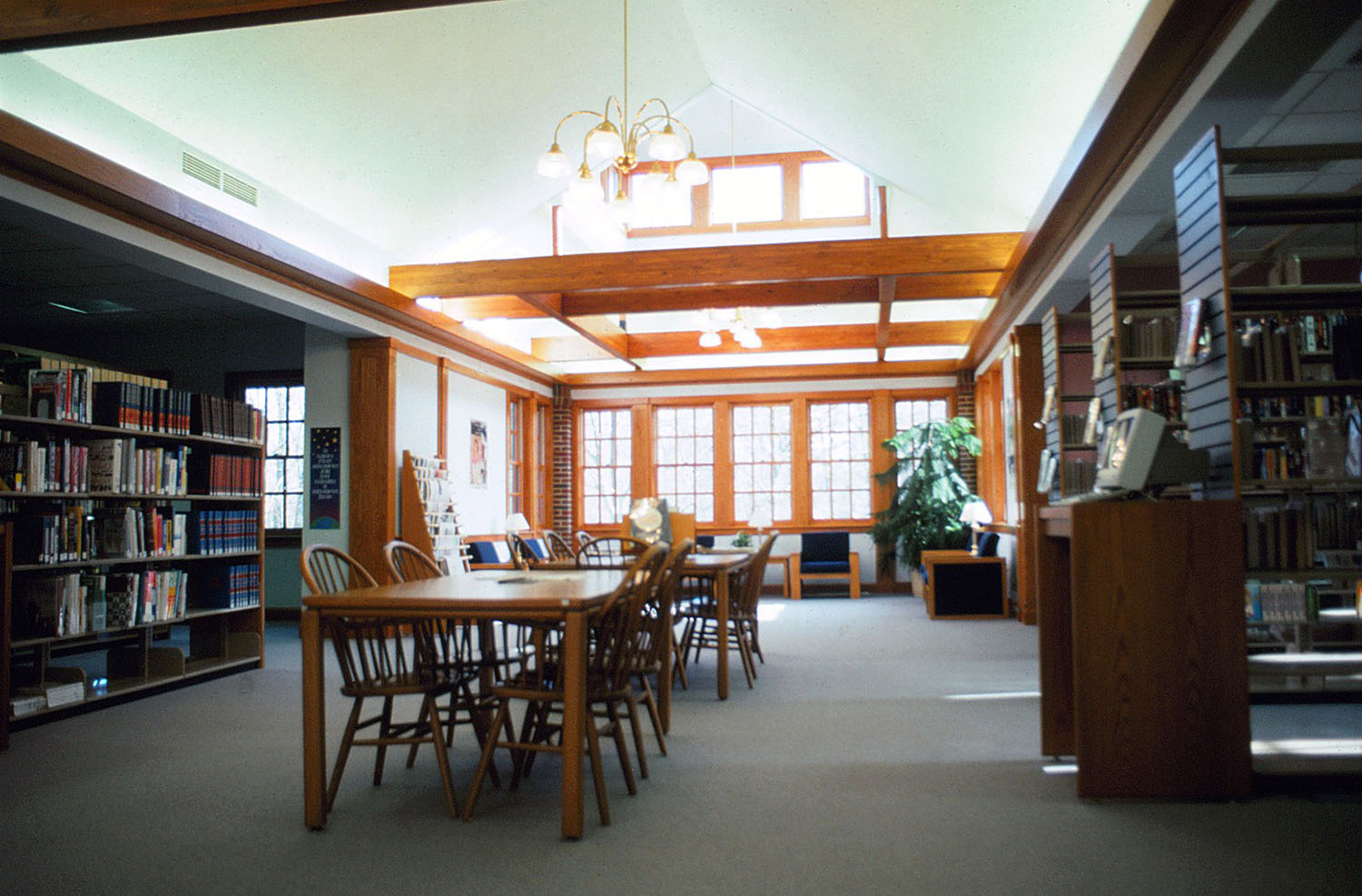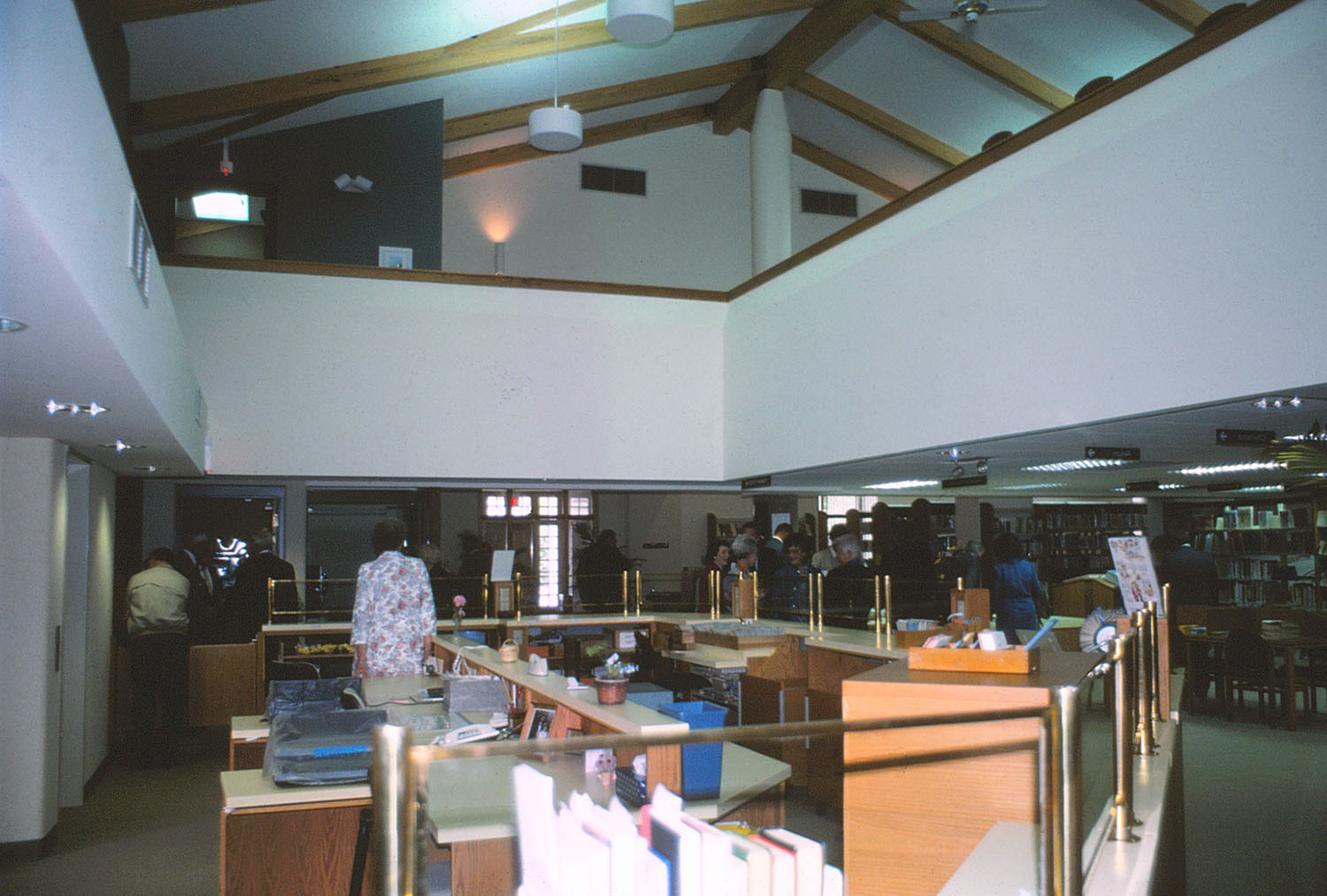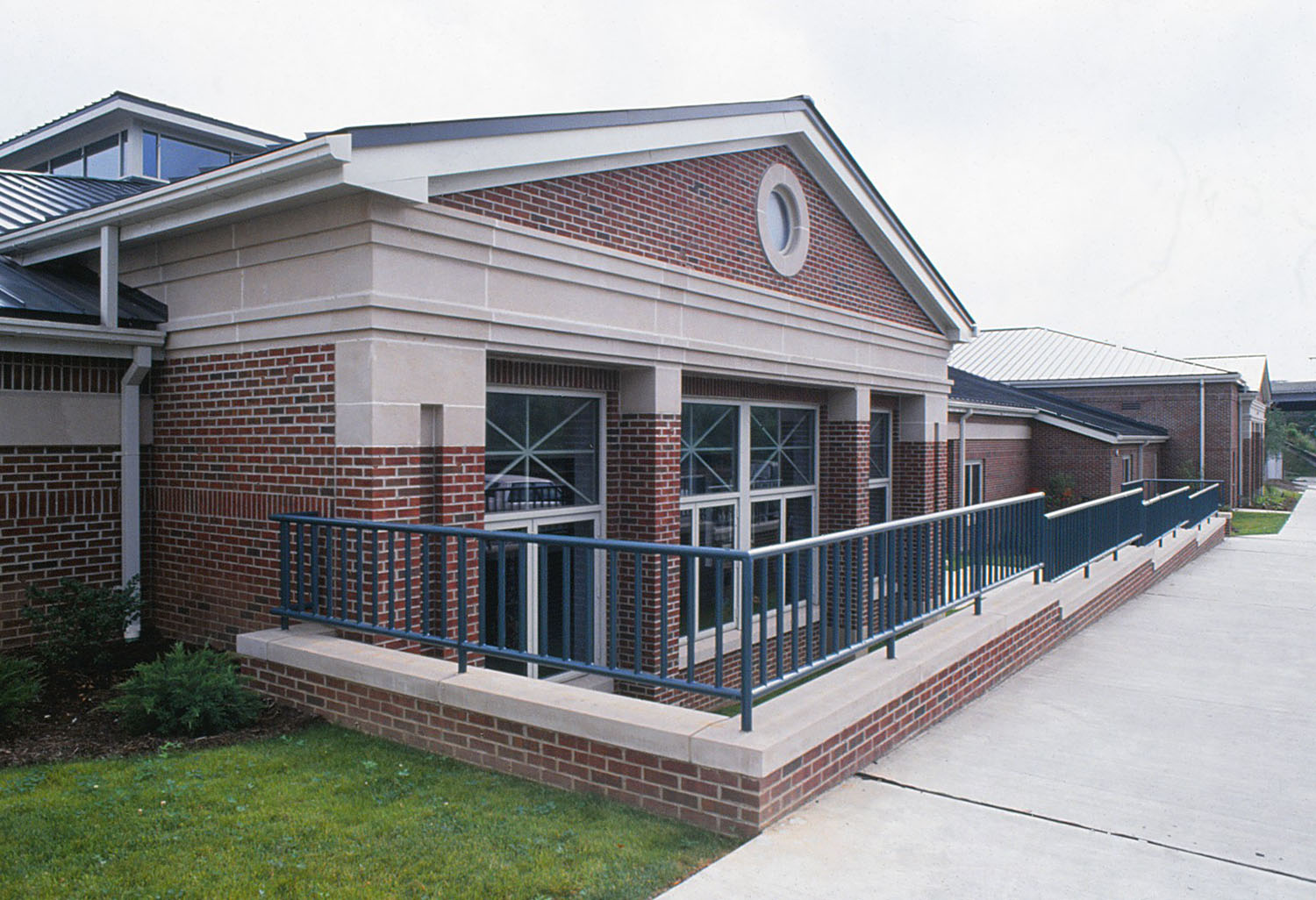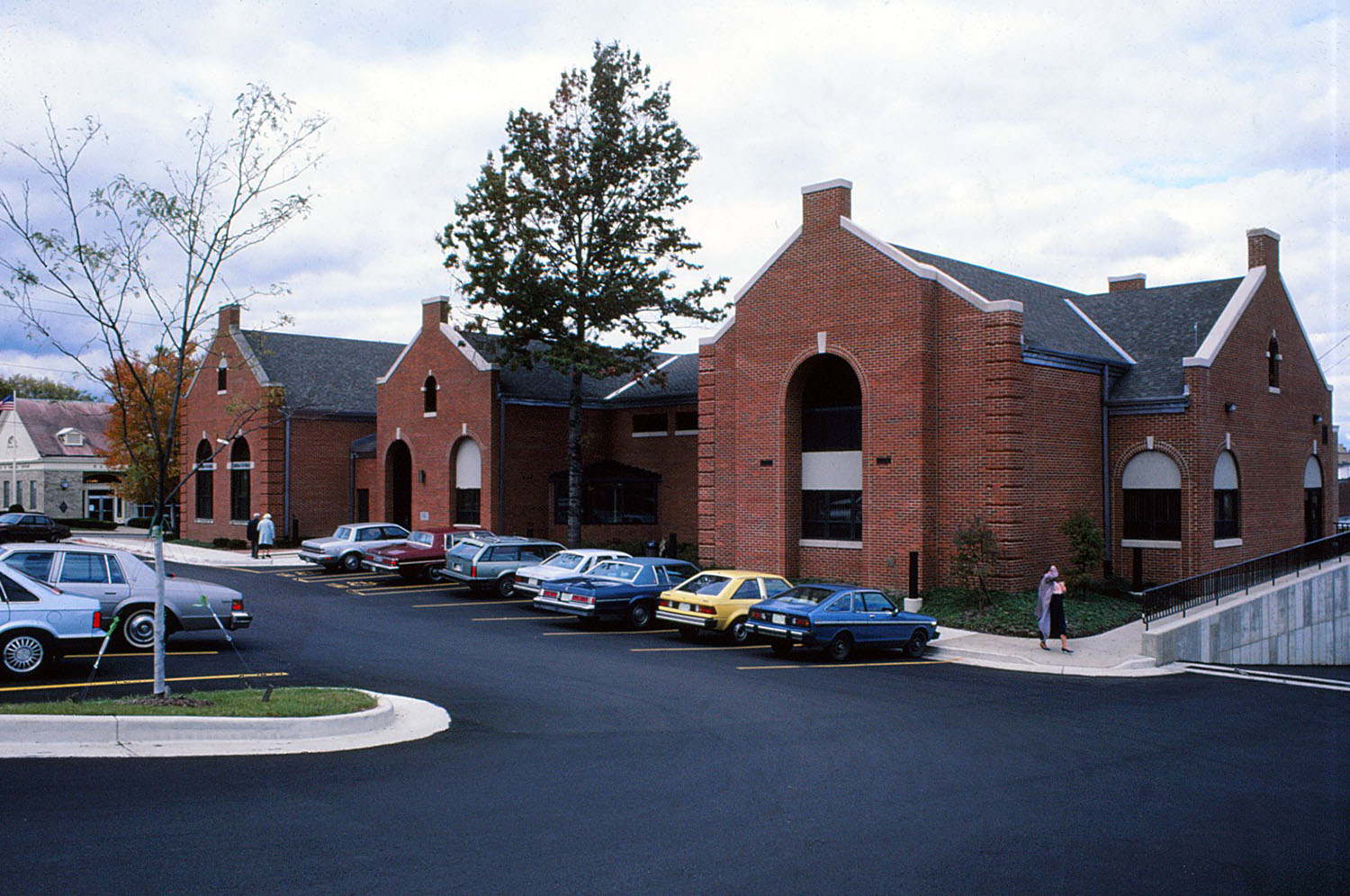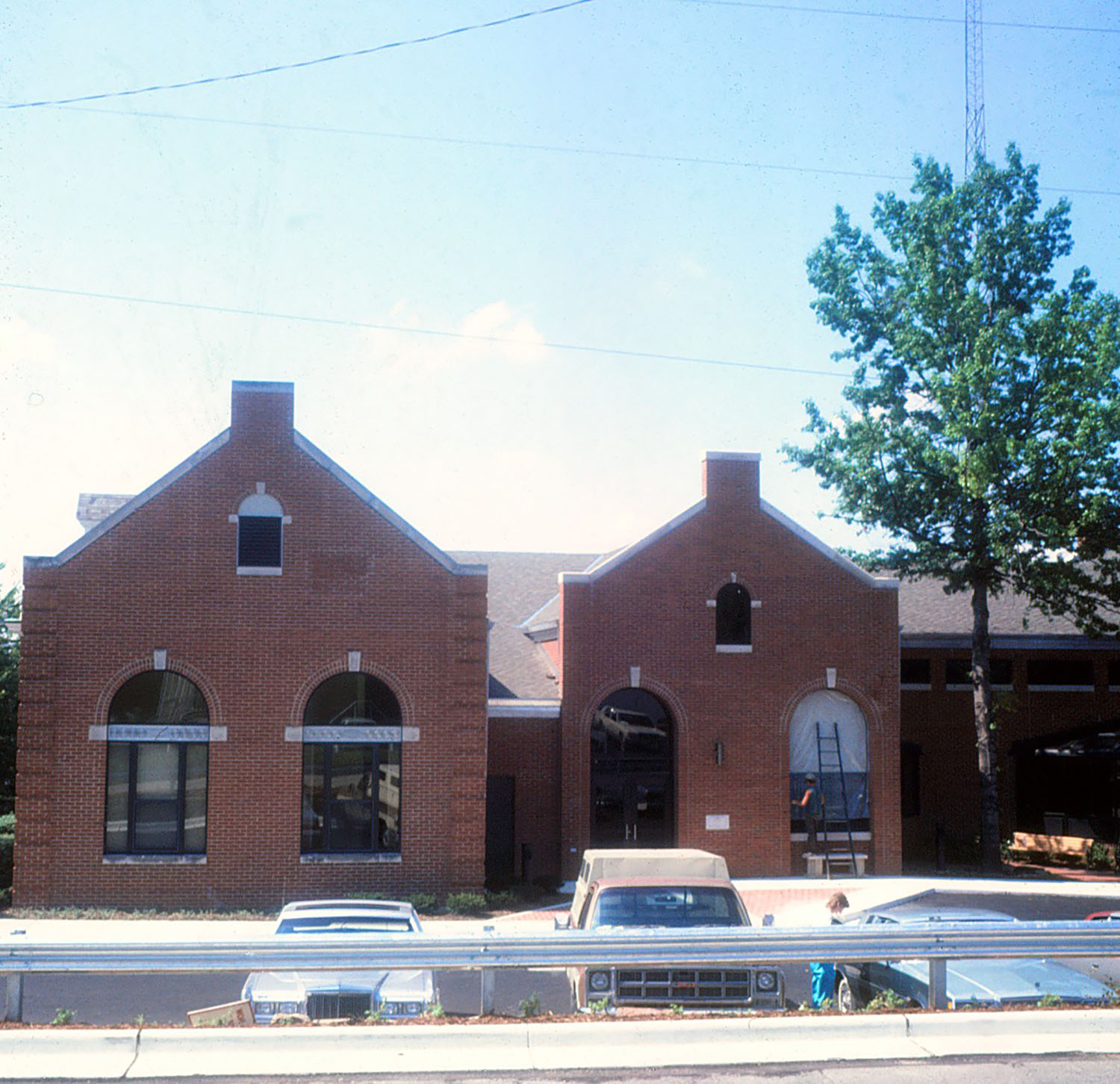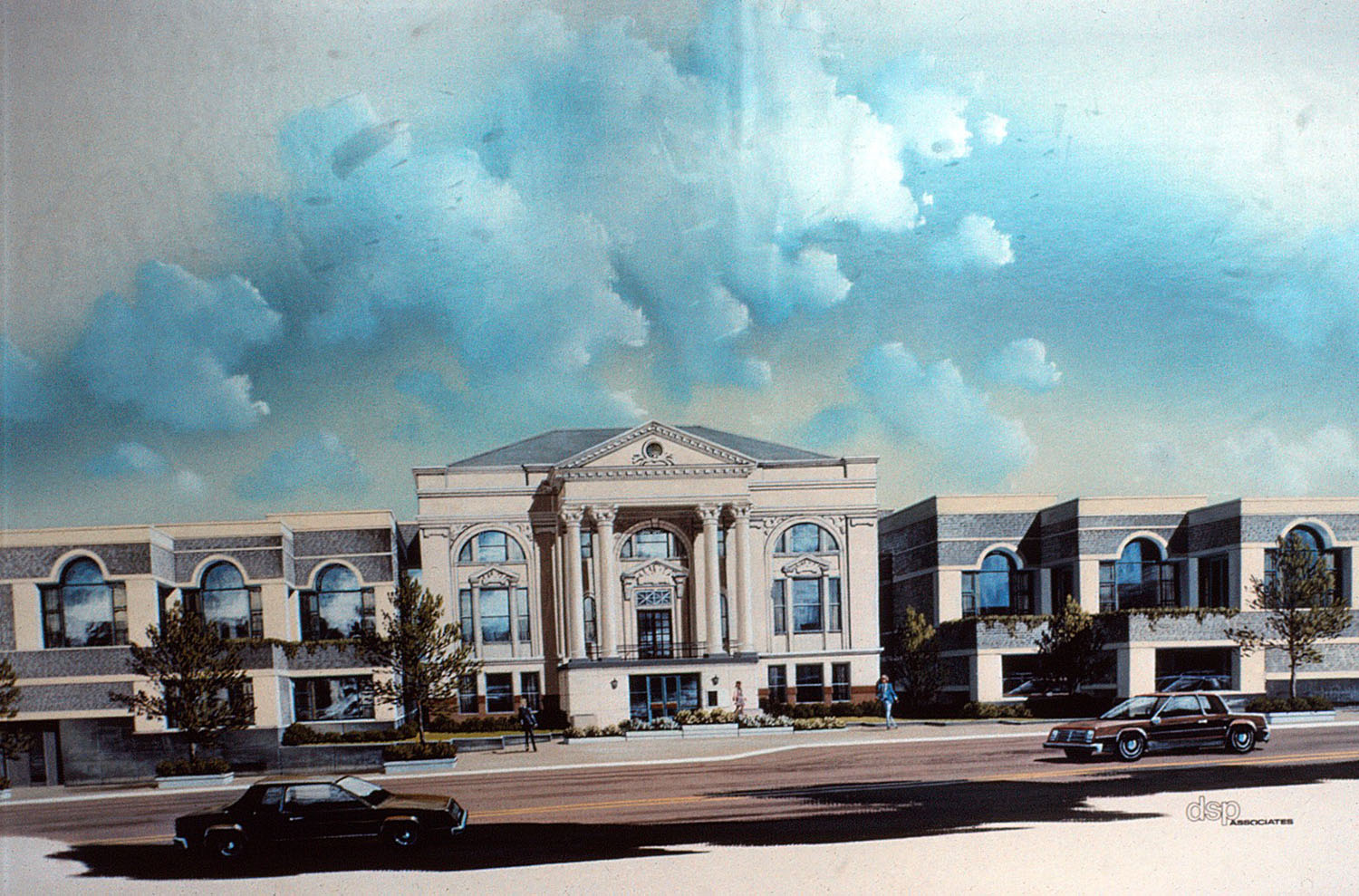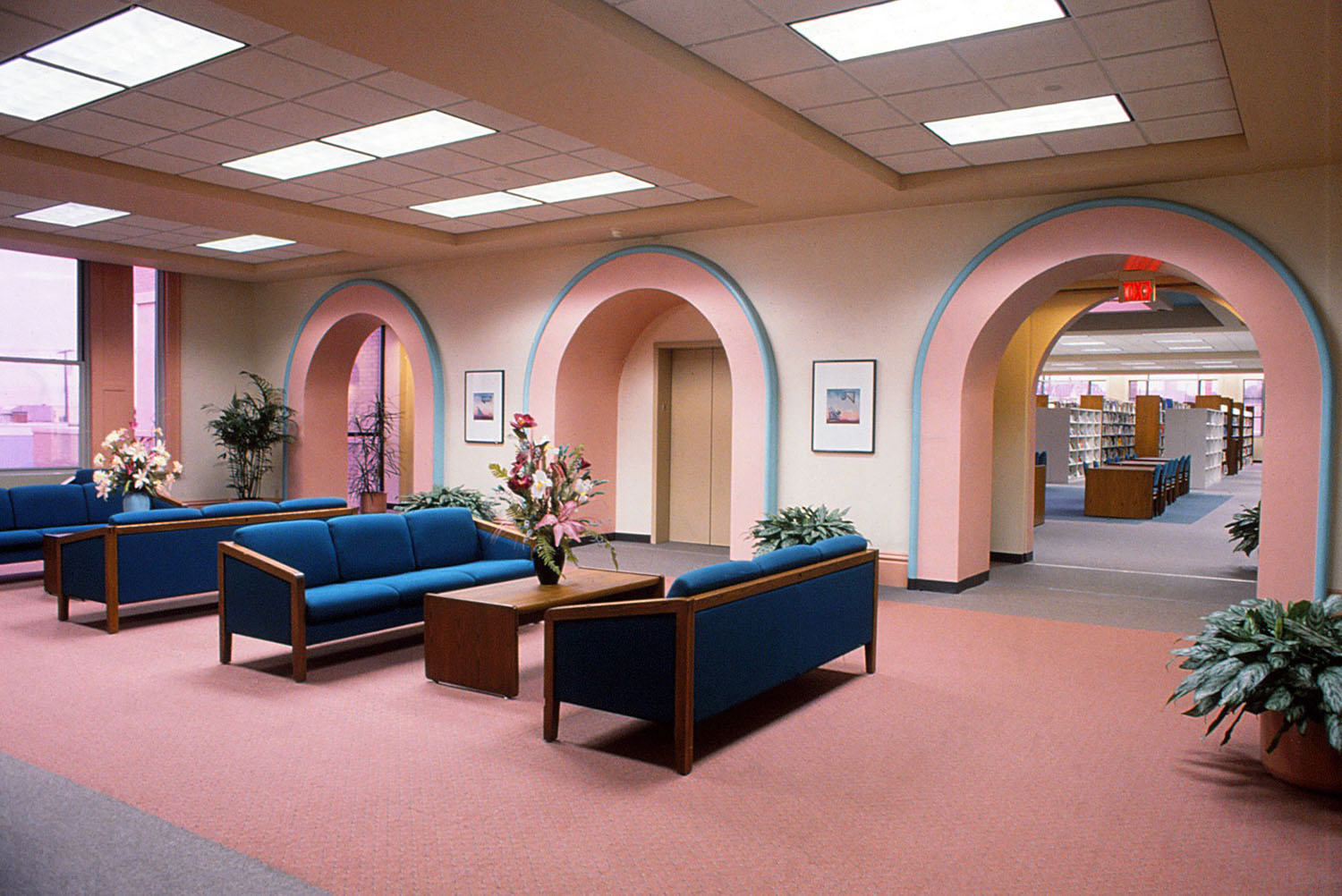 Ashland Public Library: Ashland, Ohio
Three-story, 28,000 Sq. Ft.
Mansfield-Richland County Public Library: Mansfield, Ohio
66,000 Sq. ft., three-story, additions & alteration to 1906 Carnegie Library
Delaware County District Library: Delaware, Ohio
A new two-story, 44,000 Sq. Ft. facility
Fredericktown Community Library: Fredericktown, Ohio
A new 8,000 Sq. Ft. community center/library