At Alexander Associate Architects, we work to create and implement design plans across a variety of industries, including government facilities. Our projects include warm and welcoming designs, the opposite of traditional, institutional government buildings. Our government designs are inviting, but not audacious.  We are very aware that taxpayers own these buildings and will use them. On public projects, they are the clients, just as much as elected officials. To learn more, please contact Alexander Associate Architects early in your program.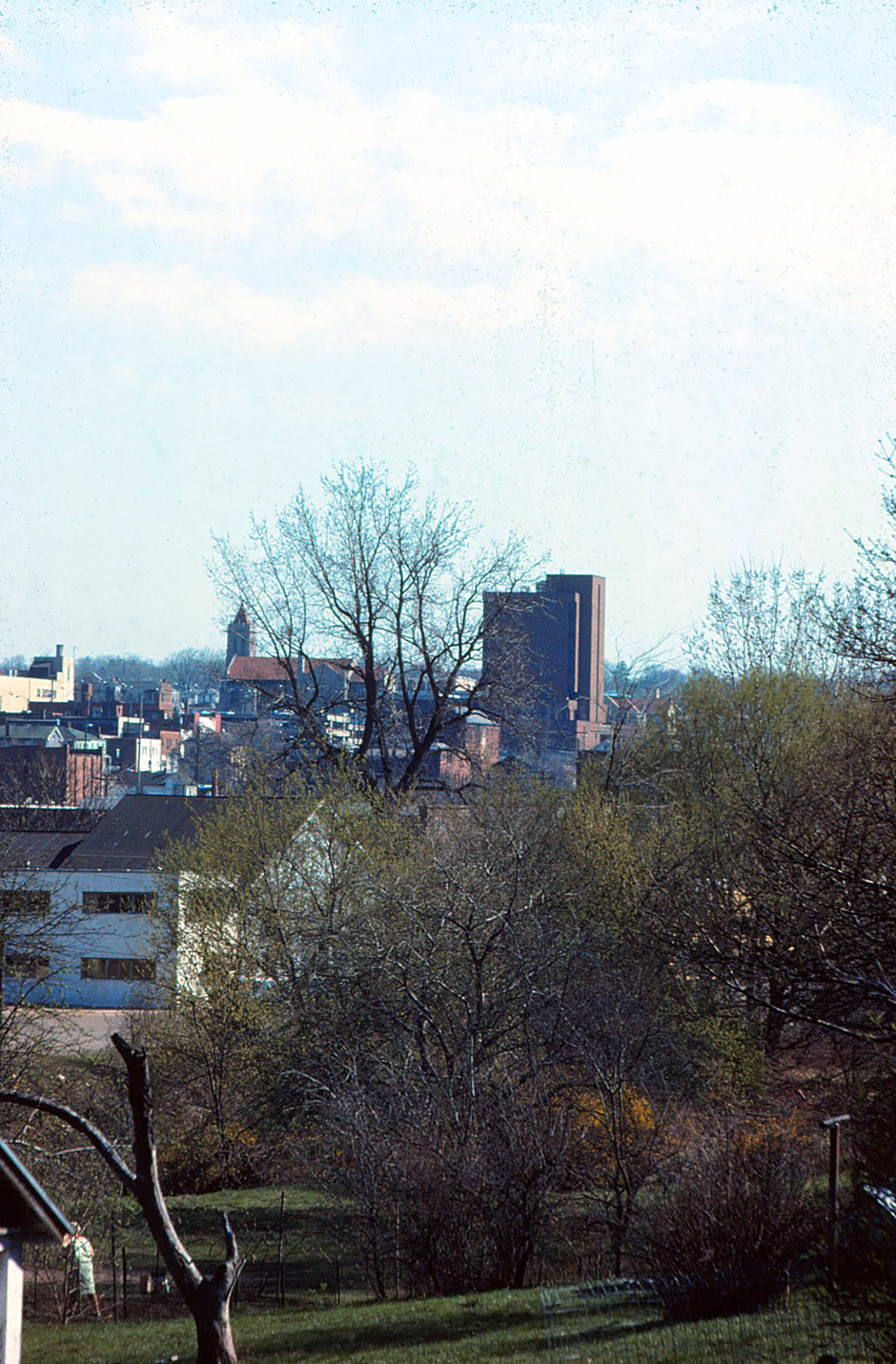 The Mansfield Municipal Building, Mansfield, Ohio
Nine stories, 126,000 Sq. Ft. including Courts and Police
The Crawford County Courthouse & Administration Building, Bucyrus, Ohio
Five stories, 38,000 Sq. Ft. addition to, and restoration of, 1886 Courthouse.
The Ashland County Administration Building, Ashland, Ohio
Conversion of historic 4 story post office, 32,000 Sq. Ft., Including Jail facilities
Lexington city Hall, Lexington, Ohio
A new, two-story facility, including police department
Richland County Juvenile Attention Center, Mansfield, Ohio
A new 15,000 Sq. Ft. facility, and two later additions, including courtrooms.