Buildings of this use group are predominantly public-funded facilities. Paid for by the taxpayer, and used by them. From counseling agencies to training centers, to mental health facilities…it is mandatory that these projects be designed to be user-friendly…welcoming, non-institutional, and to be well-constructed, low maintenance buildings, as they represent an investment of the public in general.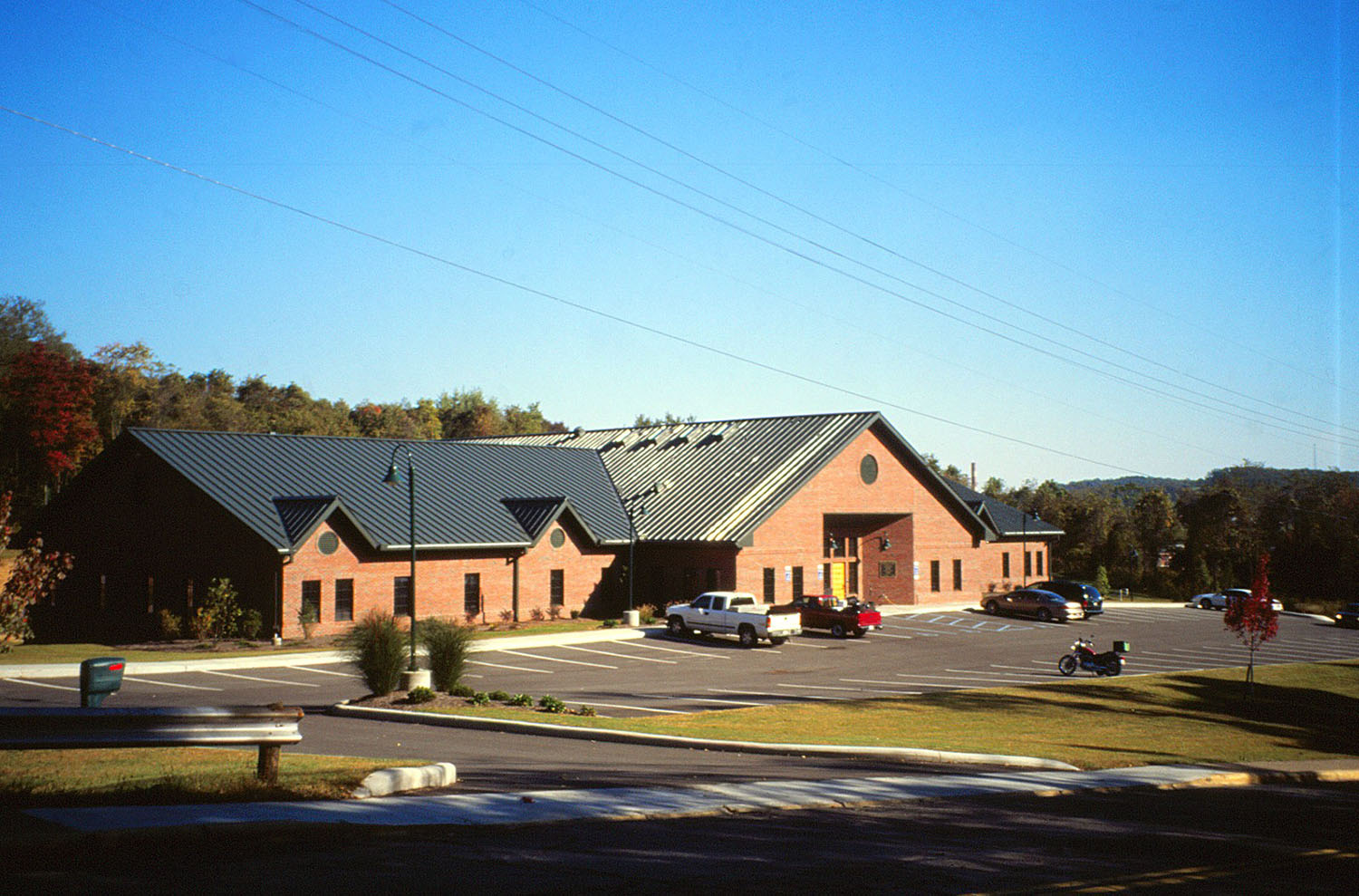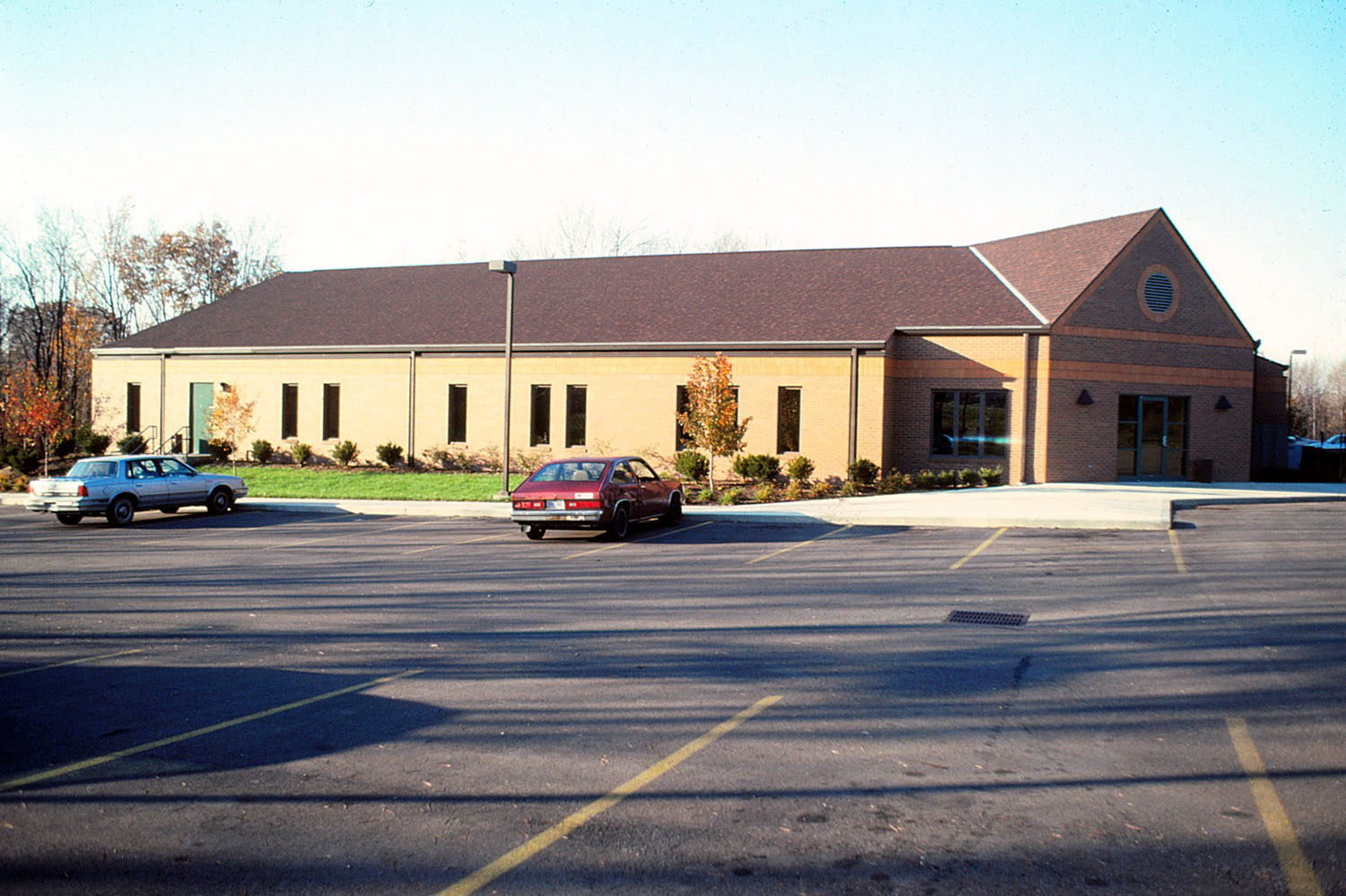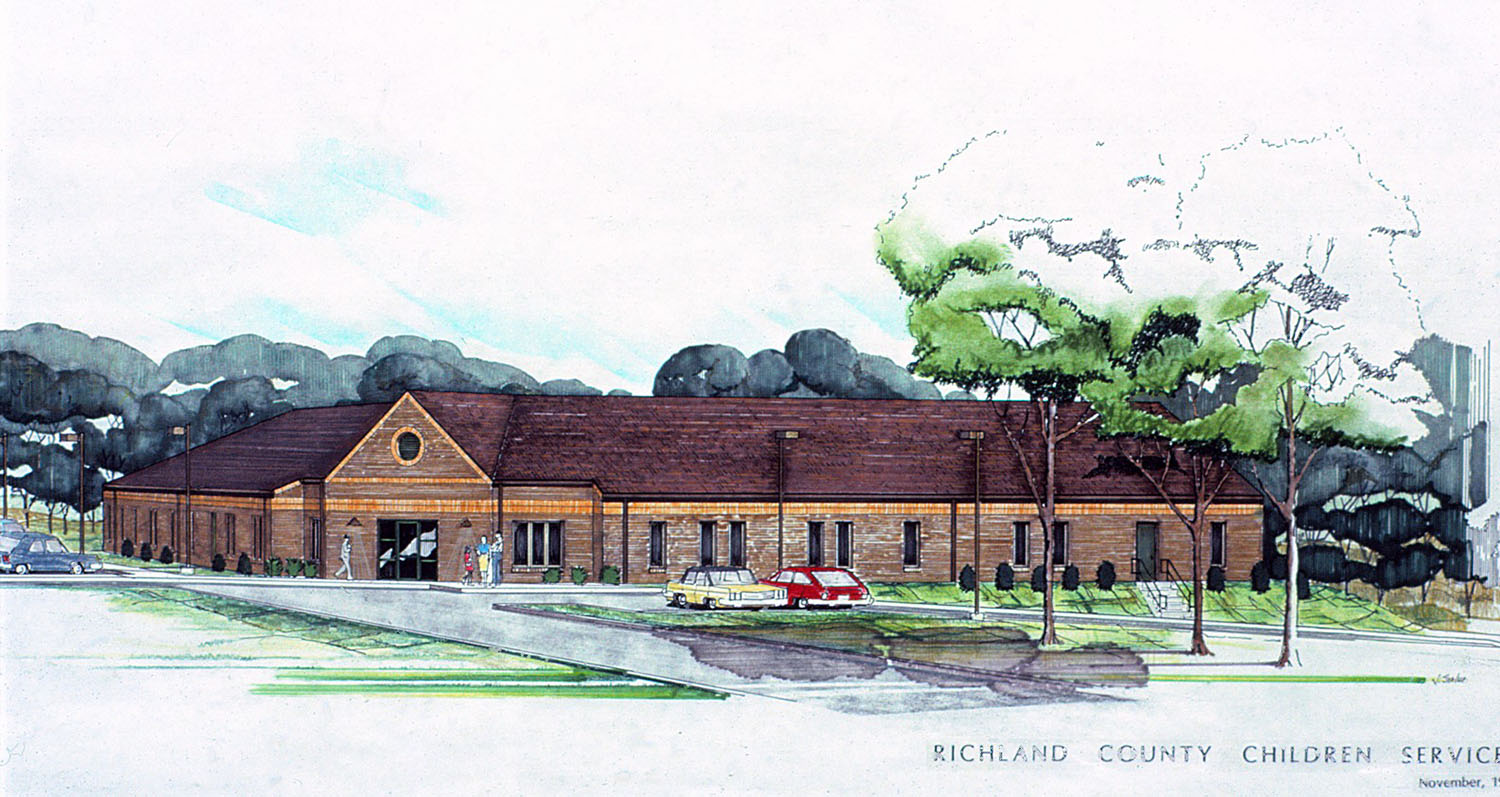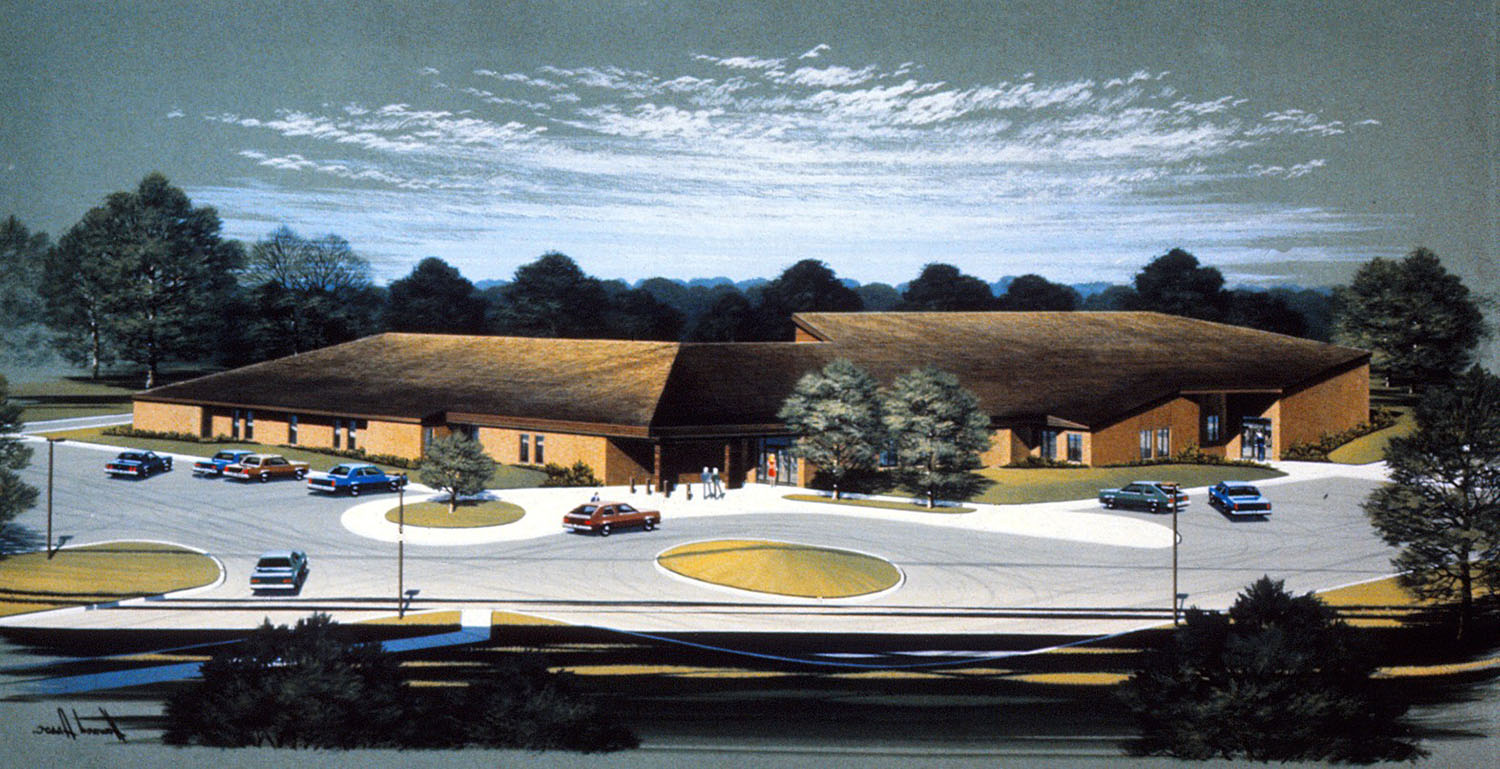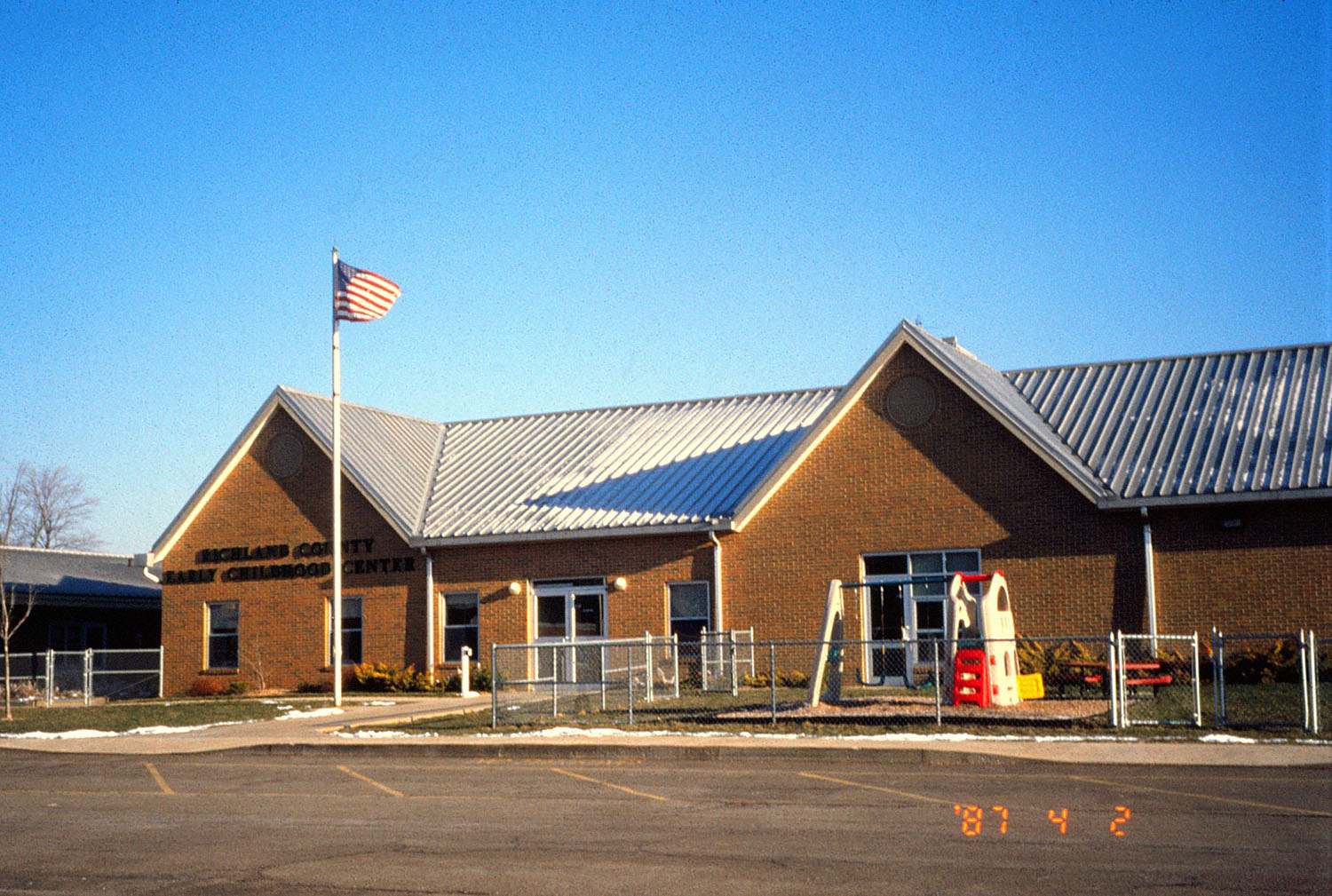 Volunteers of America: five projects for the VOA, including a center for homeless veterans and shelters
The Center for Individual & Family Services, Mansfield, Ohio
A new 32,000 Sq. Ft.  two-facility for outpatient and day care mental health care.
Washington County Children's Services, Marietta, Ohio
A new, two-story, 33,600 Sq. Ft. facility including 24-hour triage suite.
Richland County Children's Services, Mansfield, Ohio
A new, two-story, 19,3000 Sq. ft. complex housing all county social agencies for child abuse and parenting treatment.
Early Childhood & Family Centers: Richland, Seneca, and Huron Counties.